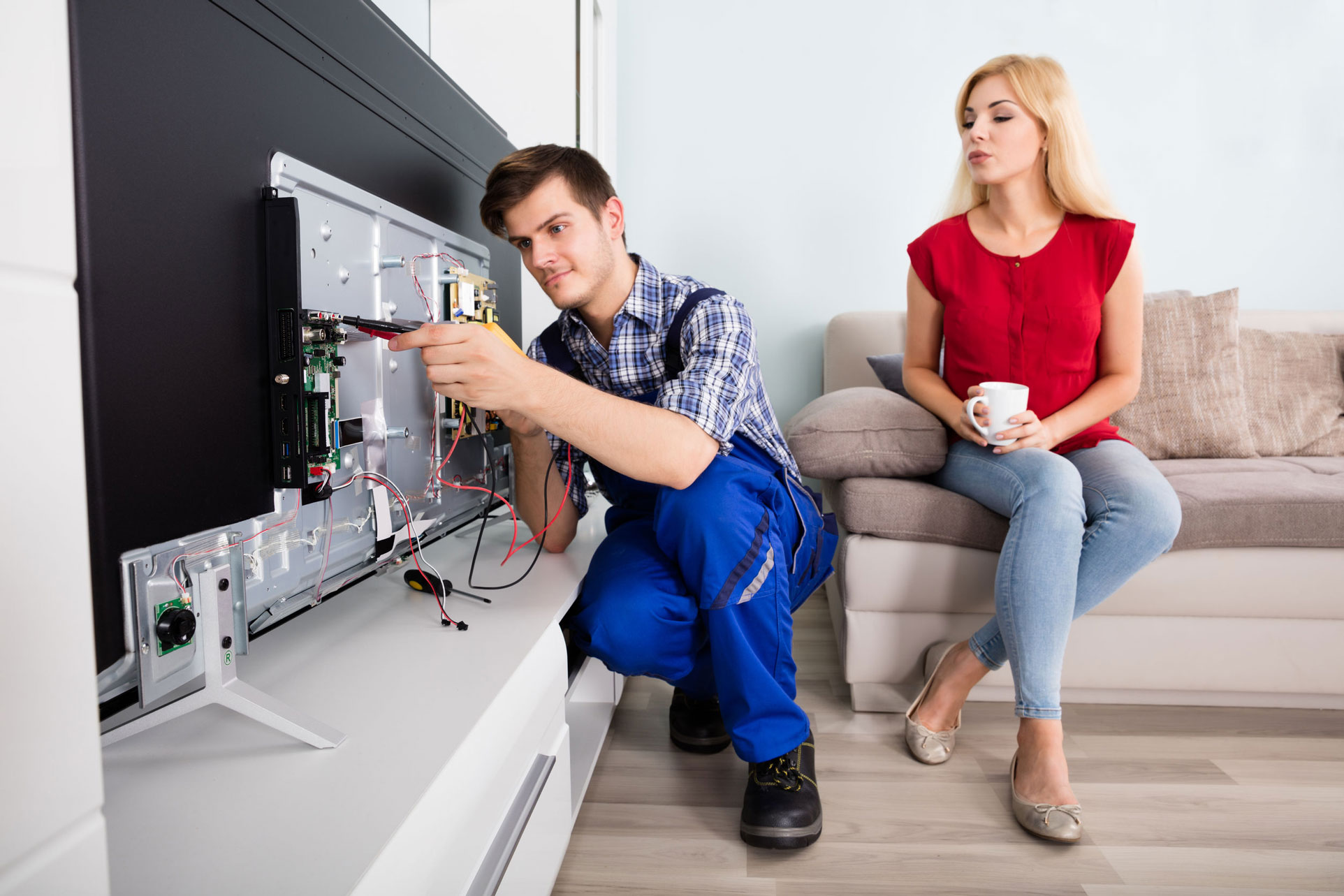 Our Approach
Whether you prefer to drop off your equipment for service, or would prefer an in-house repair, contact the experts at Gatzey's TV Clinic for all your home electronic needs.
Our Story
A small, family business that is focused on customer service, Gatzey's TV Clinic has served  Peterborough and area since 1989, providing efficient, personalized service and repairs for all types of televisions,electronics and appliances. Our technicians have over 50 years of combined experience and are skilled and knowledgeable about all aspects of home electronics, television, and appliance repair. Contact our office for more information or to schedule a service appointment.
Talk to a technician
Schedule a service appointment today!